Namaskaram
VIP MATRIMONIAL SERVICES (P) LIMITED
"your happiness defines our Success."
We're a matchmaking company – that provides personalized & confidential services.
VIP Matrimonial Services is operational in
INDIA | UK | USA | CANADA | UAE With an experienced team, we will handle all your conversations with your prospective match on behalf of you. We also assure you that your confidential details are highly secured with us and from the beginning till the last stage when your marriage is fixed we will provide 100% support.
As per VIP aphorism, we furnish "The Finest In Every Sense", happy to share more information if this is something you are keen to explore. We can't wait for you to join the team. Lets VIP!
Why we exist
Vip matrimonial services give you a dedicated matchmaker that meets and understands you to help you find a compatible match. You should be completely honest about things such as if you are a social drinker, meat eater, party-goer to find a compatible match that shares your interests. This matchmaker will work with you in building your profile, identifying compatible matches, set you up on meeting with accepted matches and provide feedback after the date.
Accepting and rejecting matches need to be handled sensitively and your dedicated matchmaker will take care of this for you. We have a very stringent and personalized screening process to hand-pick our clients – no fake profiles or un-screened matches! We guarantee complete confidentiality and privacy – Your profile & photos will not be publicly available as we believe that your information can be exposed to possible misuse. No software-based compatibility matching – We believe in one-on-one and human interactive matching.
If you want to know more, Let us ask you some questions.
– Are you a busy professional that doesn't have the time to look through a gazillion profiles to find a match?
– Are you willing to be honest about being a social drinker with no judgment?
– Do you want to look for a match without having your information/profile displayed to public view?
– Don't you want to find a match with no parental pressure or interference?
– Do you want to be set up with educated, classy and like-minded singles?
– Do you want a matrimony company that babysits you, right from profile building to feedback after a meeting with a probable match?
If you answered YES to all these questions and if you truly believe that no software can really determine compatibility, say hello to VIP Matrimonial Services that is set to take matchmaking back to the roots!
SIGN UP
Your matchmaker starts identifying compatible matches.
MATCHMAKER
Get introduced to your dedicated matchmaker.
SCREENING
Membership eligibility screening process.
PERSONAL INTERVIEW
One-on-on session with your matchmaker.
COMPATIBILITY HUNT
Your matchmaker starts identifying compatible matches.
REVIEW MATCHES
Matchmaker presents brief details of compatible matches.
MEETING DAY
Be excited. Be relaxed. Talks over coffee or Tea & Dine. Your Pick.
WHAT'S NEXT
Feedback & further course of action.
Our Clients
Here, you can find a selection of the many client organizations we already work closely alongside.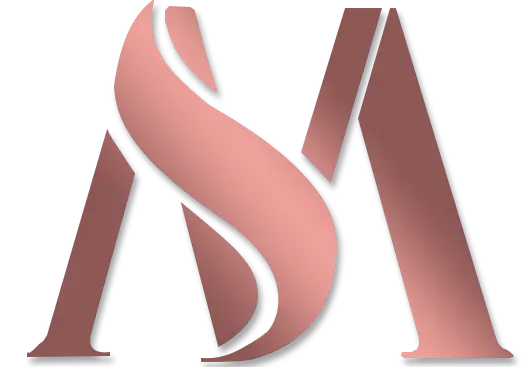 Join the revolution!
2800+ Signature Clients
India's most prestigious personalized matrimonial agency.
We only accept clients for whom we feel that we can confidently find life partners. We believe in quality over quantity. Furthermore, we specialize in high-caliber professionals and affluent business people.