We are very selective and our focus is quality over quantity, both externally and internally. The VIP core team is a group of people between the ages of 30-50 who share the passion and vision of VIP Matrimonial Services. We are not only specialists in our respective fields e.g. marriage matchmaking, profile selection, confidentiality, we are also the dream team with the right mix of matrimonial experience, wedding knowledge and strategic thinking. We've fostered great relationships with our clients and others we have worked with. Find out more about who we are below.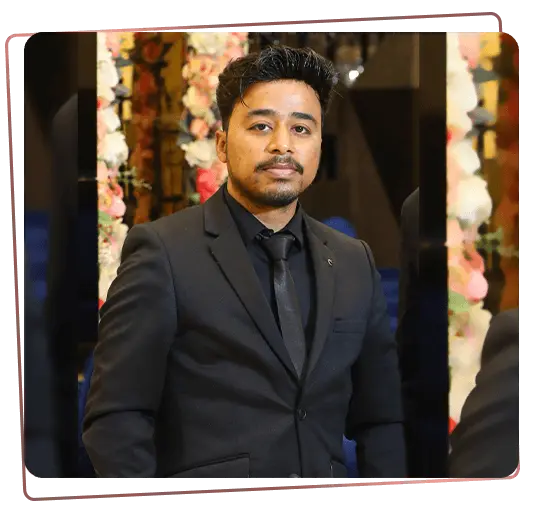 Founder's Message
When we started with VIP Matrimonial Services, we believe can help every individual to find their life partner according to their mutual understanding and compatibility. Our aim is to work hard as a personalised advisor and our promise Is to deliver the best we can for each and every individual. Further, we wish all our users / members good luck in finding their life partner. We would love to hear the success of my vipmatrimonialservies.com users/members, And with your concern would like to share your stories with the entire vipmatrimonialservies.com family, as a source of inspiration for all the other members and thousands and millions of people outside.
SHEETAL BARDEJA
"Director"
Director's Message
With great connections in the north Indians community, Sheetal has been a Part of this industry, pioneering modern Connections for over 15 years. Her Experience in matchmaking has brought a New lease to the lives of many young Individuals, looking to connect with Their compatible partner.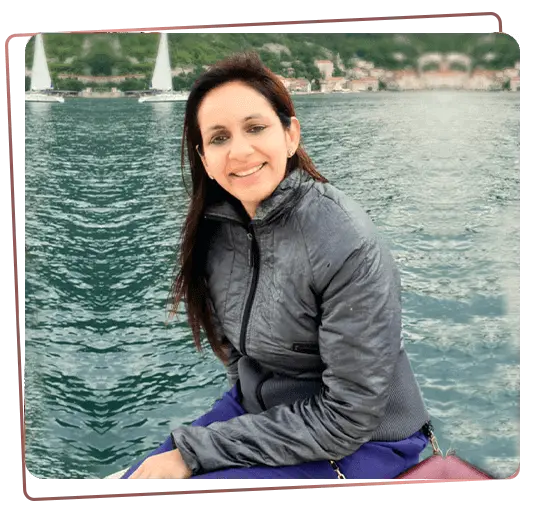 CTO's Message
Proud to be in the team of VIPs. Our whole team has outstanding quality of services. Still, I am a Technical and Branding brain of VIP Matrimonial Services. Everything going perfectly under my eyes. I have total 12 years of experience in internet, digital marketing with programming and coding knowledge.
YASHODA SAINI
"VP Client Service"
MatchMaker's Message
Here I am honoured to help people in what is ultimately the most important endeavour they every undertake: finding their life partner. we are also the dream team with the right mix of matrimonial experience, wedding knowledge and strategic thinking.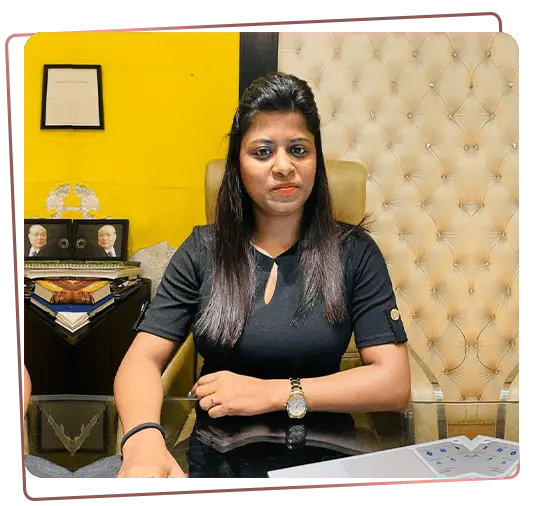 Be part of the change. Join us..!
Make a journey towards a better matchmaking experience.
2800+ Signature Clients
India's most prestigious personalized matrimonial agency.
As the premier personalized matrimonial agency in India, we pride ourselves on our ability to confidently unite life partners for our esteemed clients. Our exclusive and prestigious matchmaking services have garnered a well-deserved reputation. We offer a highly personalized and bespoke experience, meticulously tailored to meet the unique needs and preferences of each individual client. With a team of experienced professionals dedicated to providing the highest level of service, discretion, and integrity, we have established ourselves as the most prestigious and sought-after matrimonial agency in India. Trust us to find your perfect life partner.
Our highly curated database of high net worth individuals, combined with our rigorous screening process and personalized attention, ensures that you will be matched with only the most compatible and suitable partners. Additionally, with our team of experienced professionals at your service, you can rest assured that you will receive the highest level of privacy, professionalism, and integrity throughout the entire matchmaking process. Therefore, don't hesitate - request an invitation today and take the first step towards finding your perfect match with confidence.