HIRE US AS YOUR PROFESSIONAL MATCHMAKERS
We deliver premium modern matchmaking services such as professional profile creation, photo shoots, and exclusive customized personal searches designed. We're positive that your confidence will skyrocket after becoming a VIP client because this part of your life will totally be taken care of. We aim to satisfy the requests of our clients. Our guarantee is that we will deliver what we say we will deliver, and we will do everything in our power to make this program work for you.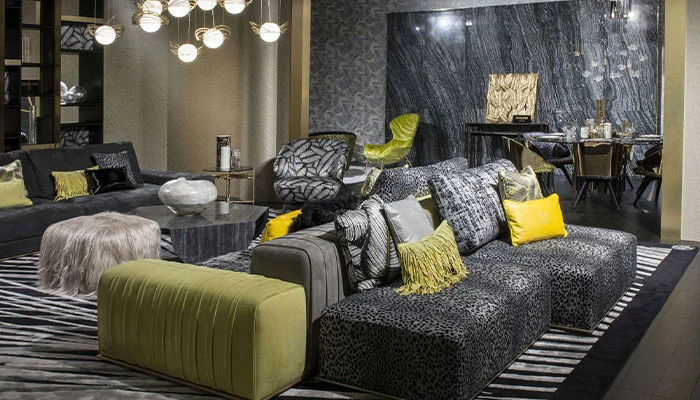 VIP PLUS


for 12 Months of service with the involvement of the Sr. Manager or Lead Matchmaker.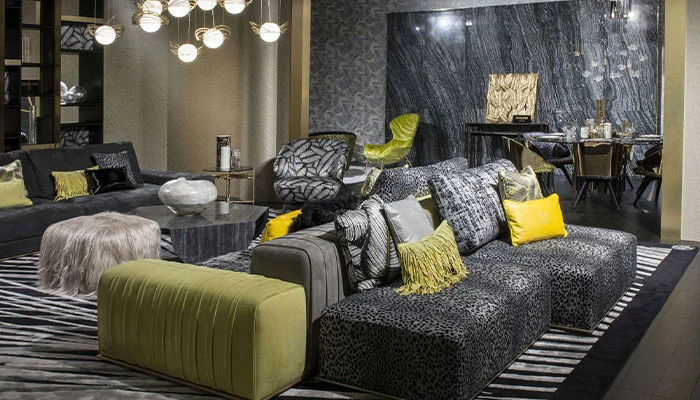 PRIORITY SERVICE


for 06 Months of service with the involvement of the Head of Business Development.
Our Blue-ribbon service – is an open-ended and distinctly personalized and comprehensive matchmaking package, suitable for the most discerning client.
You are part of Vip Matrimonial Services till you get married.
Vip experienced team will handle all your communication between prospective matches on behalf of you.
One-on-One meeting with your matchmaker for your in-person best match interview and personality assessment.
We make sure to give you our 100% support from the beginning to the very last stage till your marriage got fixed.
We utilize reference and social circle networking to expand our search in order to offer additional matches to our members. Only with Signature
Profiles from the exclusive elite database.

Only with Signature

We make sure that the particulars of our clients are kept strictly confidential. Only with Signature
Complete Director Involvement Only with Signature
100% Discretion and complete confidentiality of your profile. Only with Signature
Top Priority Support. Only with Signature
Our value-added services include: (Extra Payment)
Astrology package – Written Astro-advice by VIP in-house astrologer.
Photo shoot – photo shoots by VMS in-house photographer within Delhi/NCR.
Our Clients
Here, you can find a selection of the many client organizations we already work closely alongside.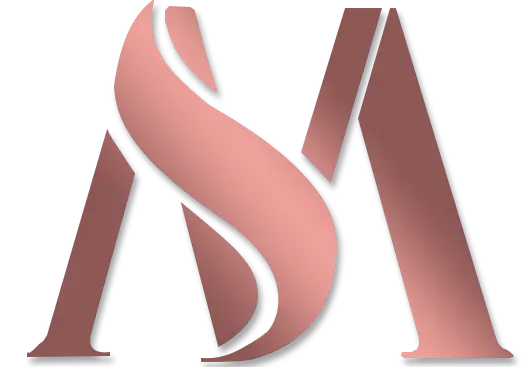 Join the revolution!
2800+ Signature Clients
India's most prestigious personalized matrimonial agency.
We only accept clients for whom we feel that we can confidently find life partners. We believe in quality over quantity. Furthermore, we specialize in high-caliber professionals and affluent business people.