GET IN TOUCH
Leave us your inquiries, and we will contact you or call (+91) 88606 61981.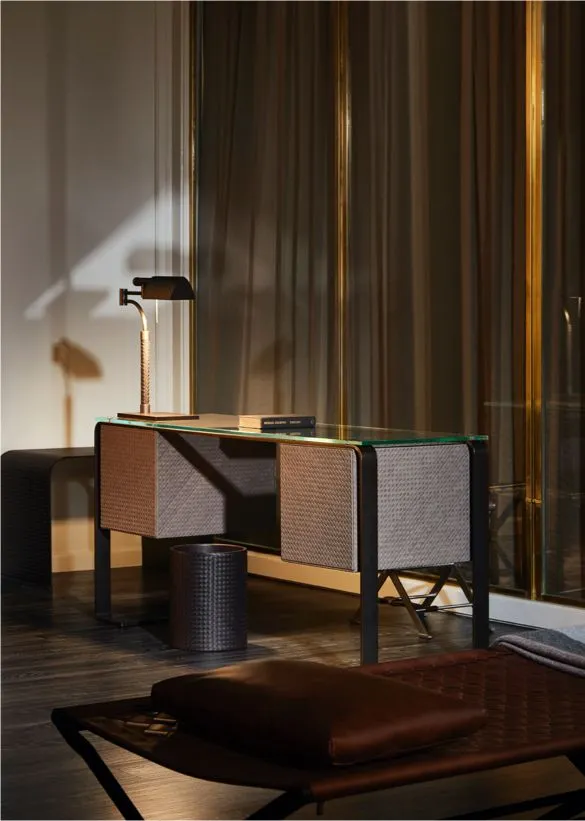 HARYANA :
Faridabad, Gurgaon, Karnal, Panipat, Ambala Etc.
UTTAR PRADESH:
Noida, Ghaziabad, Kanpur, Lucknow, Meerut, Saharanpur, Muradabad, Varanassi Etc.
PUNJAB:
Chandigarh, Ludhiana, Jalandhar, Amritsar, Patiala Etc.
UTTRAKHAND:
Dehradun, Haridwar, Etc.
MAHARASHTRA:
Mumbai, Pune, Nagpur, Nashik Etc.
RAJASTHAN:
Jaipur, Udaipur, Jodhpur Etc.
GUJARAT:
Ahemdabad, Surat, Vadodara Etc.
MADHYA PRADESH & CHATTISGARH:
Indore, Bhopal, Gwalior, Raipur Etc.
EAST INDIA:
Kolkata, Guwahati Etc.
SOUTH INDIA:
Hyderabad, Chennai, Bangalore Etc.
USA
UAE
UNITED KINGDOM
CANADA
SINGAPORE
HONGKONG
AUSTRALIA
EUROPE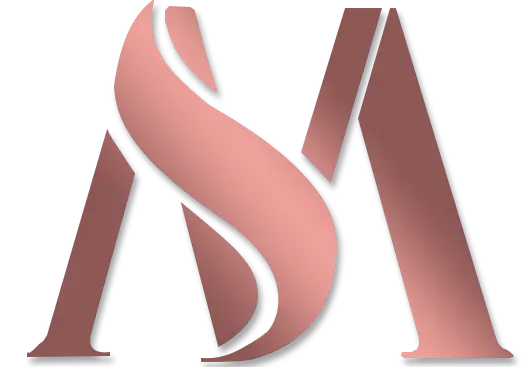 Join the revolution!
2800+ Signature Clients
India's most prestigious personalized matrimonial agency.
We only accept clients for whom we feel that we can confidently find life partners. We believe in quality over quantity. Furthermore, we specialize in high-caliber professionals and affluent business people.