Leave us your inquiries, and we will contact you or call (+91) 88606 61981.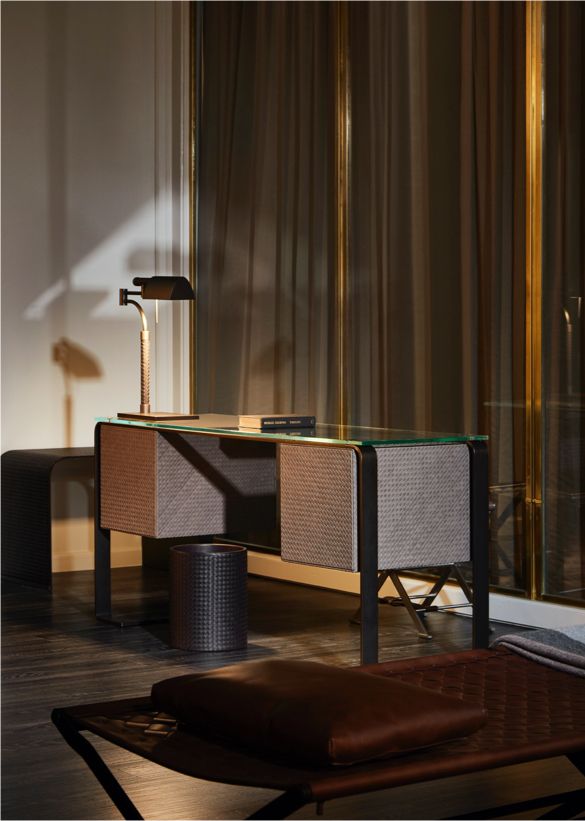 HARYANA :
Faridabad, Gurgaon, Karnal, Panipat, Ambala Etc.
UTTAR PRADESH:
Noida, Ghaziabad, Kanpur, Lucknow, Meerut, Saharanpur, Muradabad, Varanassi Etc.
PUNJAB:
Chandigarh, Ludhiana, Jalandhar, Amritsar, Patiala Etc.
UTTRAKHAND:
Dehradun, Haridwar, Etc.
MAHARASHTRA:
Mumbai, Pune, Nagpur, Nashik Etc.
RAJASTHAN:
Jaipur, Udaipur, Jodhpur Etc.
GUJARAT:
Ahemdabad, Surat, Vadodara Etc.
MADHYA PRADESH & CHATTISGARH:
Indore, Bhopal, Gwalior, Raipur Etc.
EAST INDIA:
Kolkata, Guwahati Etc.
SOUTH INDIA:
Hyderabad, Chennai, Bangalore Etc.
Join our confidential VIP matrimonial network of the most successful, educated,
and attractive professional Bachelors who are looking for match. Connecting people across the world.
– because that ideal person may not be living in your city.
You can see our working are by our social media presence.