[dfd_spacer screen_wide_resolution="1280″ screen_wide_spacer_size="80″ screen_normal_resolution="1024″ screen_tablet_resolution="800″ screen_mobile_resolution="480″ screen_normal_spacer_size="70″ screen_tablet_spacer_size="60″ screen_mobile_spacer_size="50″]
Here we are sharing you a top 6 destination
Honeymoon is a very special time for everyone's life. So the honeymoon must be planned to the best location. We have some of the best suggestion for the honeymoon location across the world.
France
When we talk about honeymoon there is no chance, we can miss out on France, the city of lights and love. France is the most favourable destination for honeymoon, with love in the air, this location is perfect to make people fall in love. The best time to visit this location is from September to June.
Budapest
A place with the perfect mix of history, culture, nightlife, beauty and adventure. Gardens, parks, hills, restaurants, churches are all the main attractions of this place. The best time to visit this place is from March to October.
Italy
This place is full of attractions and never gets out of lists while taking about honeymoon. Italy's bridges, rivers, food, deserts and almost everything is famous and special. Best time to visit Italy is from April to October. This is vivid and vibrant with the perfect glory of minute detailing.
Las Vegas
This destination is very famous for a saying, 'what happens here, stays here.' This place is world-famous for its nightlife and fine-dining. Las Vegas is one the most visited locations by Indians on their honeymoon, there must be something very special. The best time to visit this destination is from March to November.
South Korea
Well! As the Korean songs are hitting the top-list, the destination is also becoming unique and favourable. This is one the emerging favourable destination for honeymoon. Couples who love to listen, dress and eat like Koreans can definitely take a chance to flip the coin there. The best time to visit Korean is in the months of Spring.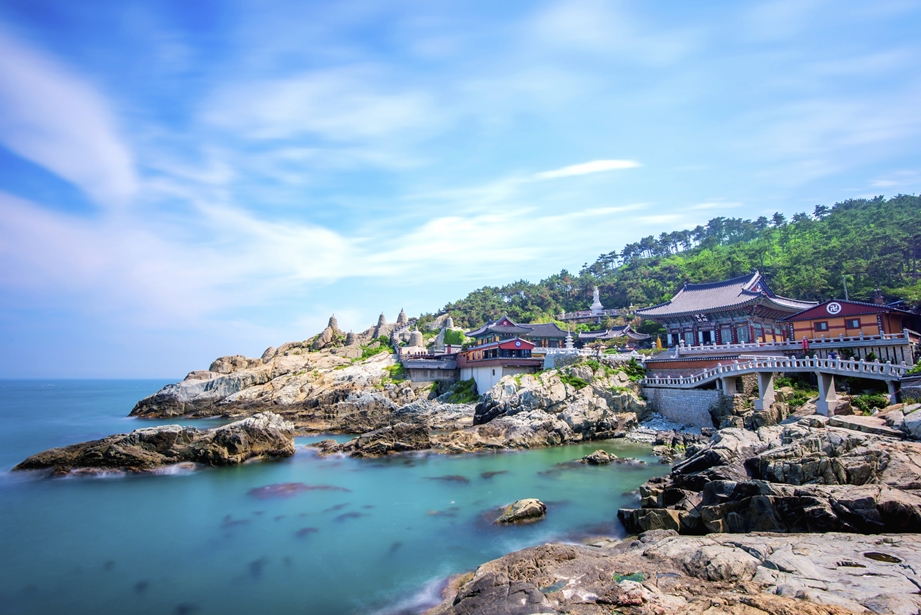 Bahamas
Bahamas is a tourist friendly and budget friendly location. Every couple should visit Bahamas at least in their life. This location is best for honeymoon with private resorts and peachy beaches this place comes out be the perfect date location. Best time to visit Bahamas is from December to April.