Agarwal High Class Marriage Bureau
For years, Agarwal High-Class families have been leading notable projects. People from the Agarwal High-End clans tend to be traditional, forward-thinking, and open-minded. Through their schooling and employment in several nations throughout the world, they have accumulated significant exposure to and experience in multi-variate cultures. Even yet, all of the Agarwal rituals and practices that have been observed in the community are given the utmost respect and importance by the High-Class Agarwal households. Agarwal High-Class individuals make ideal marriage partners since they are both progressive and well-versed in contemporary culture. We at VIP Matrimonial Services fully get that marriages are matches made in heaven.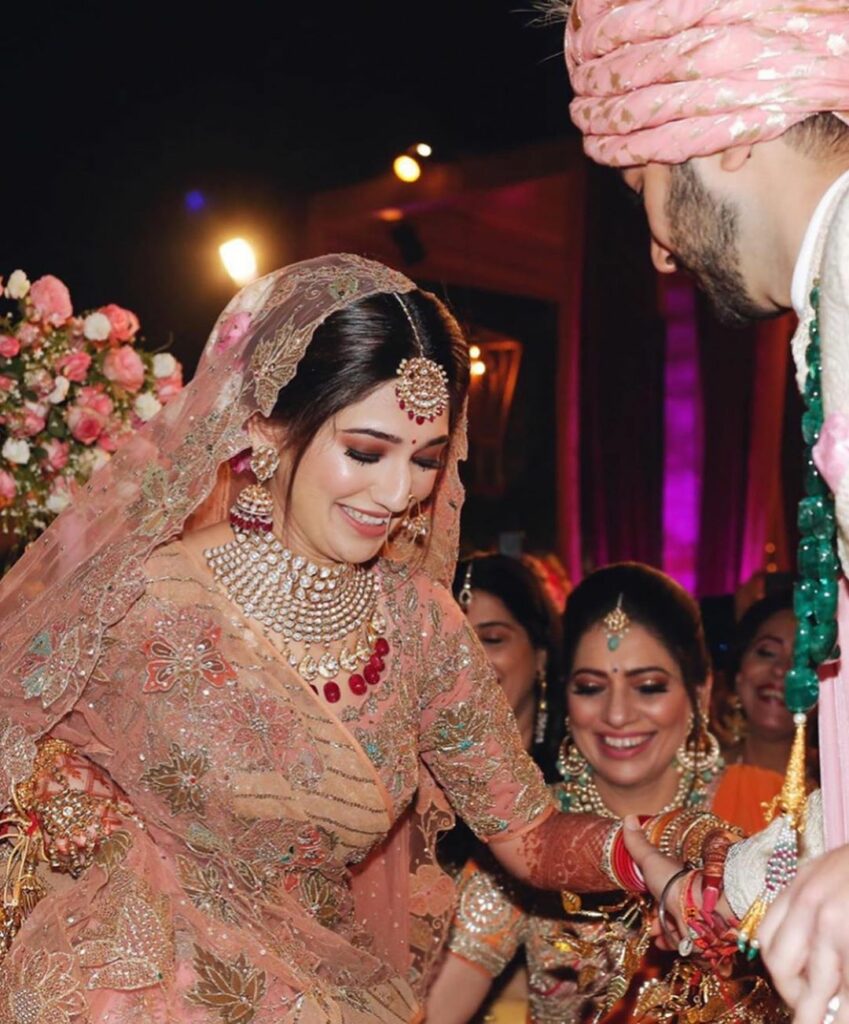 Are you looking to date someone from the Agarwal High-Class neighbourhood? Join us so we can relieve some of your stress! We have a large collection of Agarwal High-Class profiles from across the globe. With the marital services we provide to our clients, we promise excellence, secrecy, and total discretion. Simply sign up with VIP Matrimonial Services, and we'll take care of the rest. Let us know what you're looking for, and we'll help you meet your soul mate in the Agarwal community. Let's work together to make your search for love easier!
When we are at your service, finding a match that meets your needs and expectations won't be a headache. VIP Matrimonial Services has established itself as one of the top matrimonial services in the nation and worldwide after a comprehensive process of filtering and refining profiles and offering premium services to our clients for over 10 years.
REGISTER
We deal with High-Class elite Families, Top Business Class Families, Industrialists, Celebrities, and Top Notch Professionals are just a few of the clientele, we serve in the matchmaking process. Please register if you're looking for a high-status life partner.
Join the Agarwal High Class Marriage Bureau Network
In addition to matchmaking, many Agarwal High Class Marriage Bureau offer a range of value-added services such as pre-marriage counseling, astrological matching, and wedding planning assistance. These services are designed to help families navigate the entire marriage process, from finding the perfect match to planning the perfect wedding. We have provided full information on our About us page.
Don't hesitate, communicate with us for better help
WhatsApp with VIP Team
If you still have any query call us now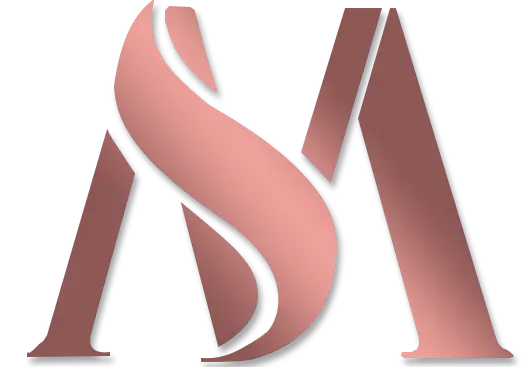 Join the revolution!
2800+ Signature Clients
India's most prestigious personalized matrimonial agency.
We only accept clients for whom we feel that we can confidently find life partners. We believe in quality over quantity. Furthermore, we specialize in high-caliber professionals and affluent business people.