The Bride and Groom with a unique way of expressing her feelings… The beautiful photos of @jignapatel18  and @varun.anawadia shared on Instagram by: @kalakaarifilms.  the Makeup was done by : @kajolrpaswwan Outfit designed by the most famous wedding dress designer: @theweddingwardrobe_hd.
It is believed every person has the right to meet their perfect partner. It's about Vows of Love and spending a lifetime together, the happiness on everyone's face, uniting families & having all your friends beside you wishing. A day with many memories in the making that you'll never want to forget.
.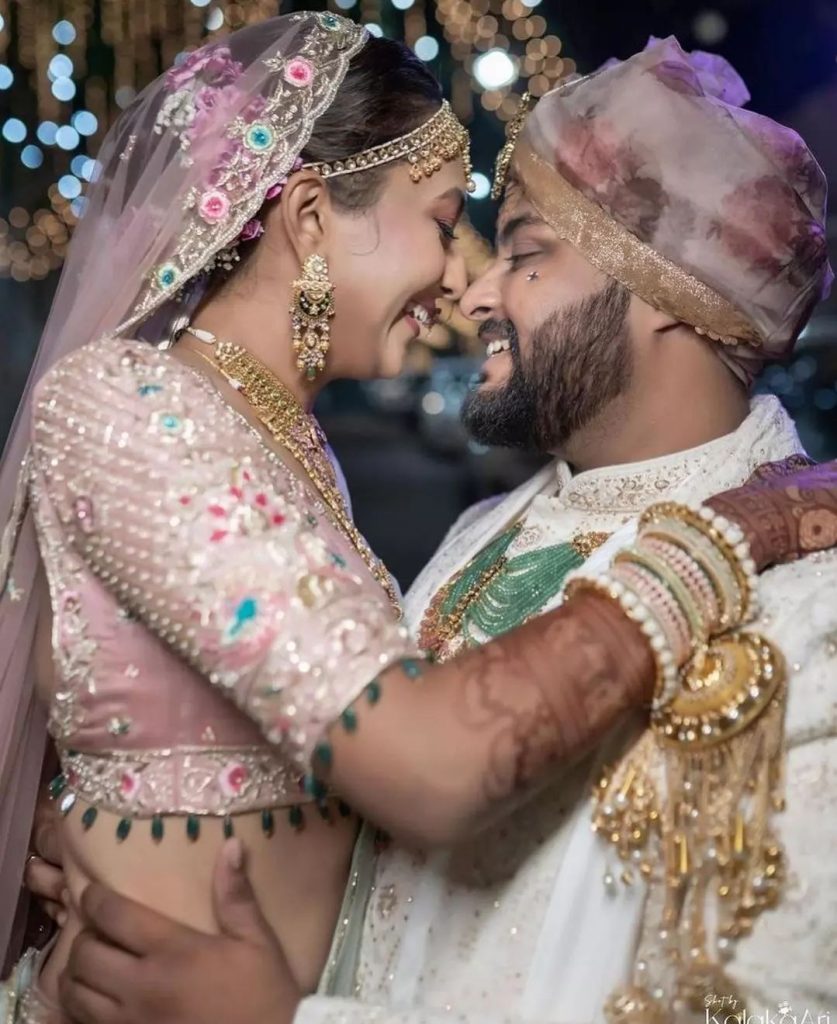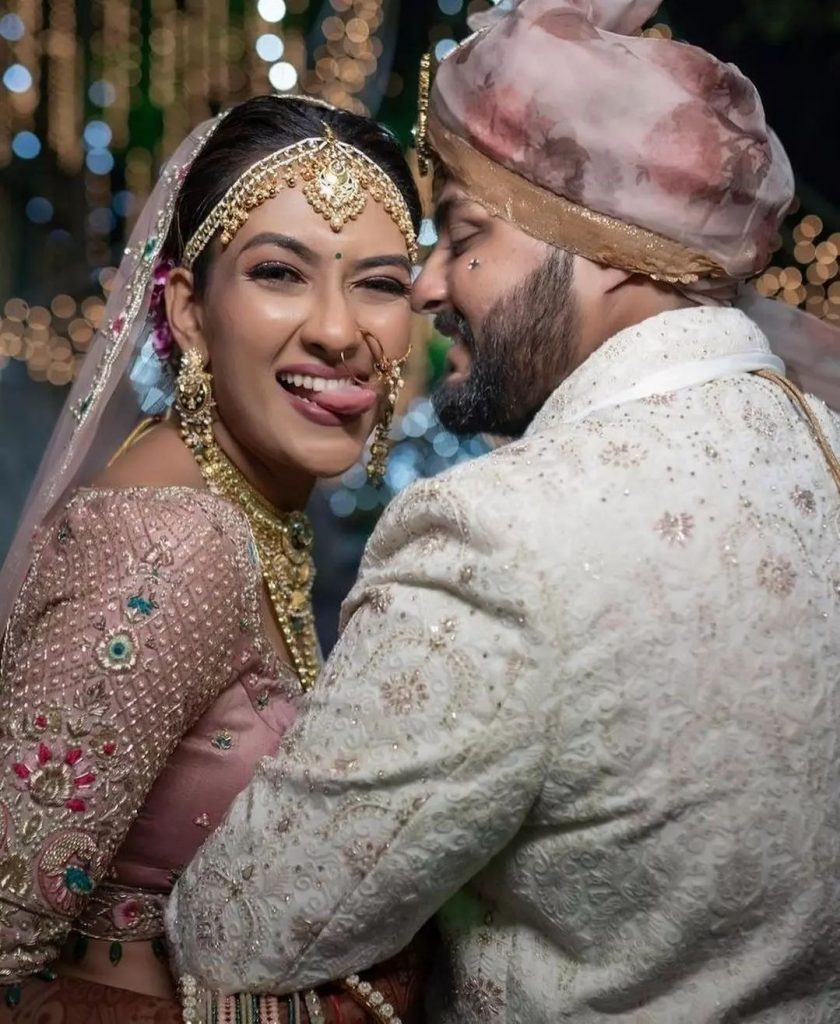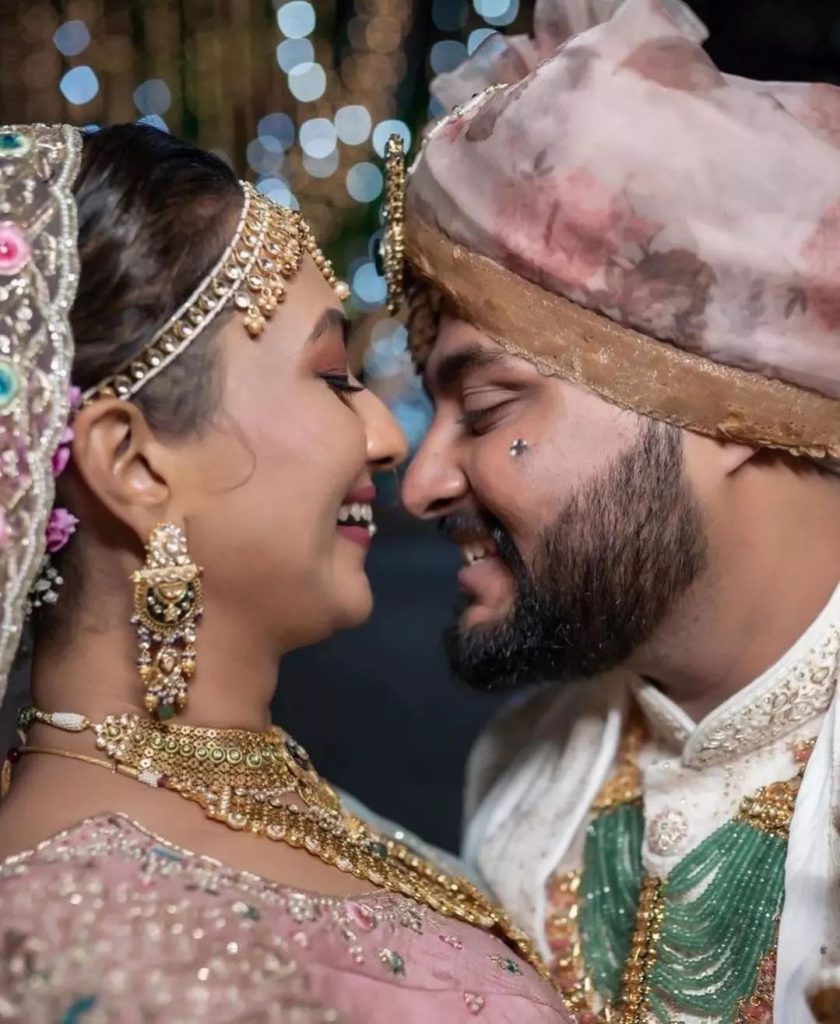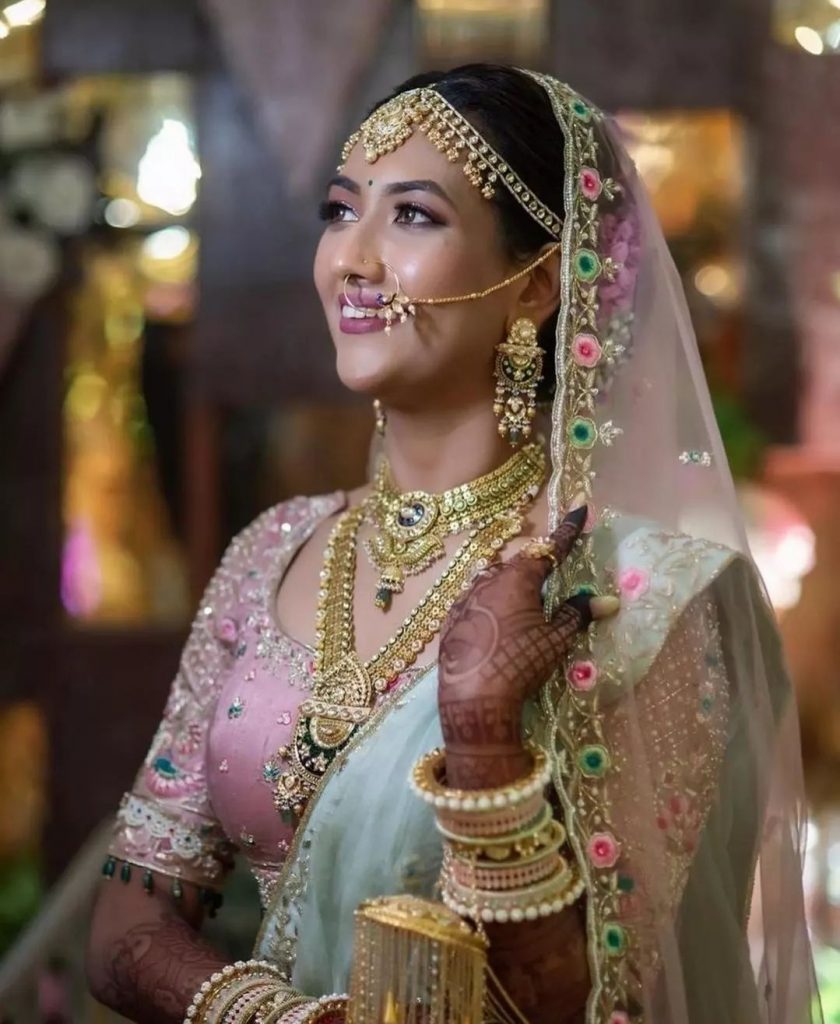 .
The photo Credits
Happy couple goals : @jignapatel18 @varun.anawadia
Makeup: @kajolrpaswwan
Outfit: @theweddingwardrobe_hd
Clicks by: @kalakaarifilms
.
#bridalsarees #bridaljewellery #weddingfables #indianweddingsmag #weddingsarees #weddingsaree #indianweddingstyle #bridesofinstagram #thinkshaadi #weddingbrigade #indiancouture #bigindianwedding #wedzo #weddingsaga #wedmeplz #wedmegoodsouth #indianwedding #indianbride #bigfatindianweddings #shaadisaga #indianweddingwear #weddingspictures
Tip: Products or Delivery related queries all go to the money receiver. VIP matrimonial services don't sell or guarantee any product. We don't own Photo credit. Photo Credits all go to respective owners.