[dfd_spacer screen_wide_resolution="1280″ screen_wide_spacer_size="80″ screen_normal_resolution="1024″ screen_tablet_resolution="800″ screen_mobile_resolution="480″ screen_normal_spacer_size="70″ screen_tablet_spacer_size="60″ screen_mobile_spacer_size="50″]
couples should visit at least once in their lifetime
India is a country of culture, history, monuments, people, religions, food and what not. India is one of the growing countries in the field of tourism at a high pace. But, still some of the places in India are yet to be explored. There are many places in India that couples should visit at least once in their lifetime. Some of them are mentioned here, but make sure to visit them with your soulmate. I promise you will never regret a good vacation.
1. Auli – Uttarakhand is a famous ski destination of Uttarakhand
White mountains are dear to every one and proves out to be the most romantic location, while talking of icy mountains there is no chance, we can forget about Auli. With the large white sheets of Auli becomes a beautiful location to spend time on with your other soul.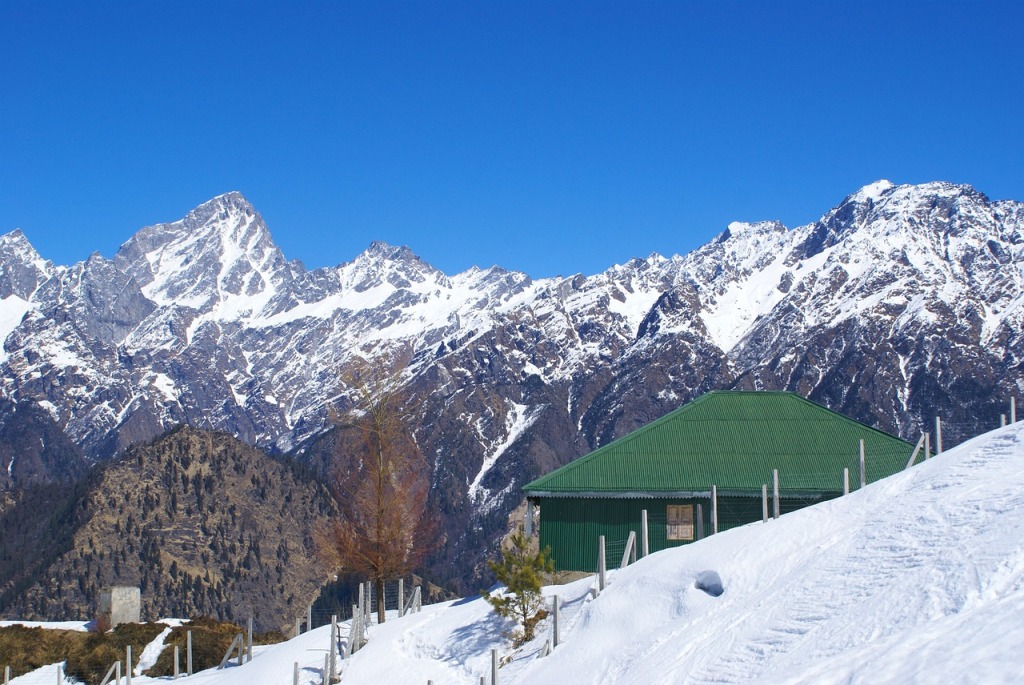 2. Goa
Talking about Goa, what comes to our mind is all about partying, drinking, doing fun and things like that. But it is no truth. Goa is amongst the most peaceful location in India and it is must visit. This place is in favour of couples as the love between sand and water inseparable it inspires couples to be like that.
3. Havelock island
This location is the epitome of love. The beauty and charm of this location is just unmatchable. The silver sand and turquoise-blue water is the speciality of this place. Couples can get the most of this location. This is the perfect picturesque location full of romance and intimacy.

4. Lonavala
This place is mesmerizing and charming full of peace and charm but, don't visit here in holidays or weekends as this place becomes very crowded and noisy. Instead, try to visit this place on a weekday when there are less chances of other to visit.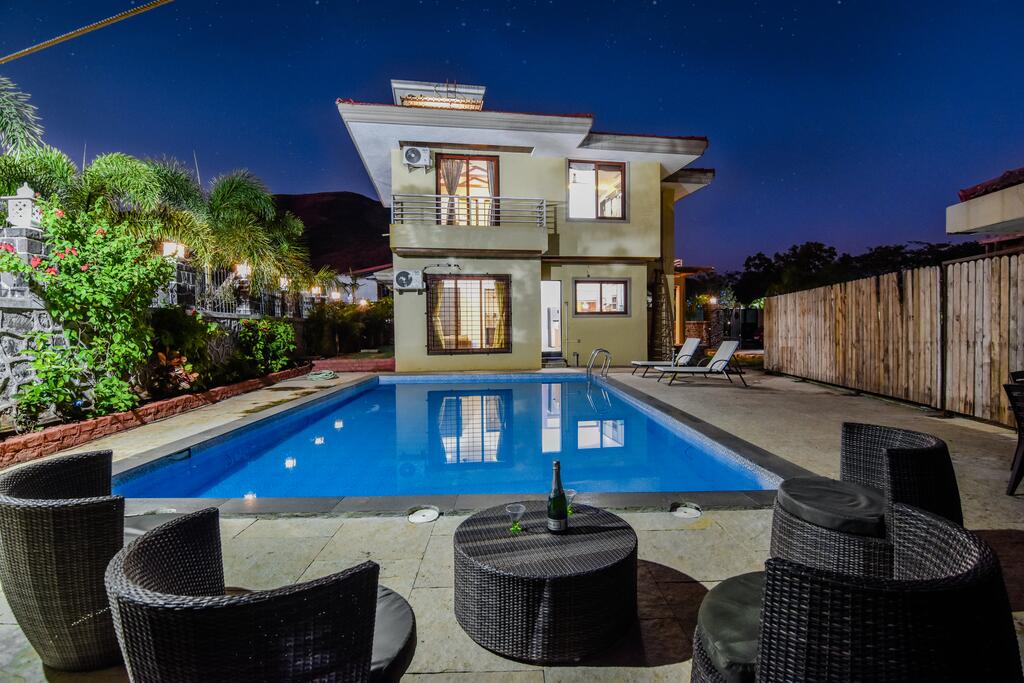 5. Kanyakumari
The tip of the country or the land's end, is the beginning of the beauty of this land. Kanyakumari is one of the main attraction of India. This place is a must visit by couples to explore the nature and learn the message that, whenever you feel like it's the end, make it a new beginning.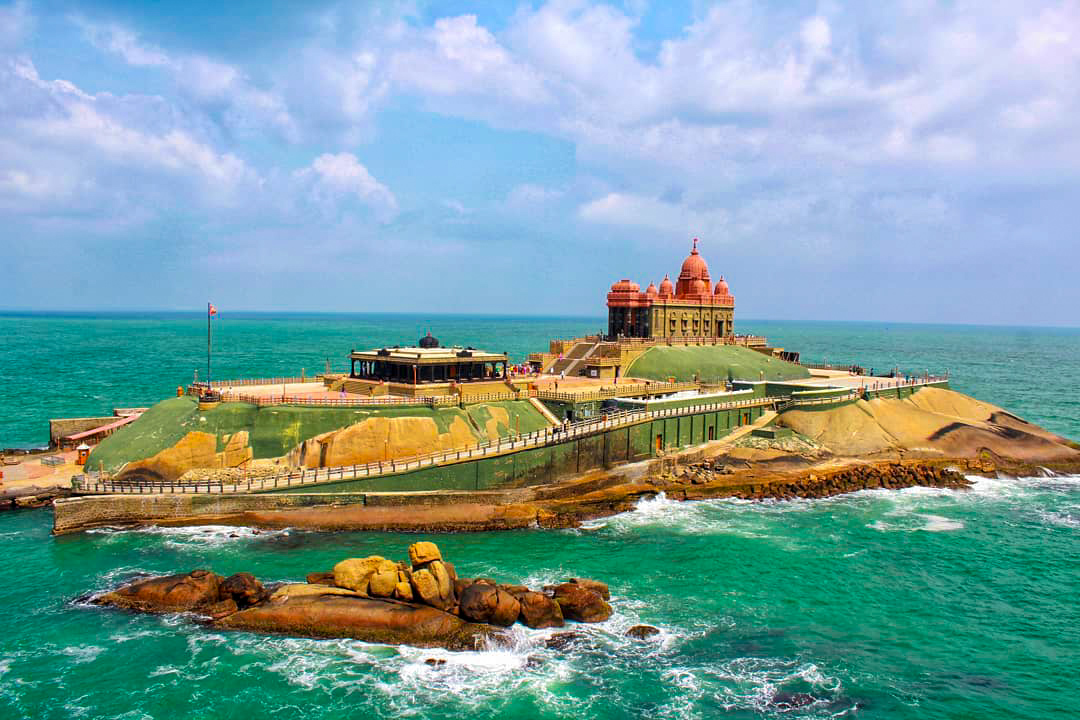 6. Jaisalmer
The land of castles and forts. This place is perfect picture location for couples. Though you should not try to visit here in summers but this is good to go in winters. The stories and tales of this place are magical. Sand dunes sports are must and mandatory.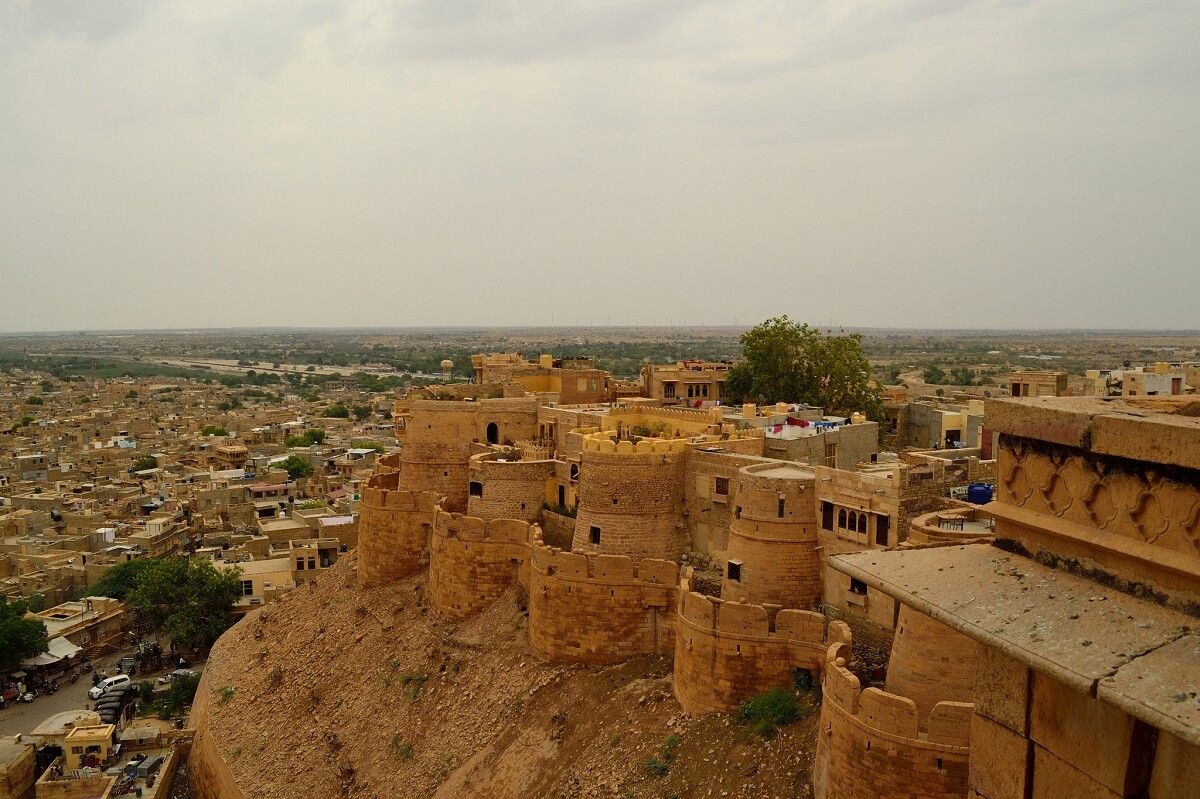 7. Khajuraho
Khajuraho is a holy temple full of mystical and spiritual vibes. Visiting temples should be a must for couples to gain blessings from all these holy places. This place is unique in its own way showcasing the art and culture in its own way.