[dfd_spacer screen_wide_resolution="1280″ screen_wide_spacer_size="80″ screen_normal_resolution="1024″ screen_tablet_resolution="800″ screen_mobile_resolution="480″ screen_normal_spacer_size="70″ screen_tablet_spacer_size="60″ screen_mobile_spacer_size="50″]
honeymoon in foreign destinations
Planning to go for Honeymoon, how can you forget to see foreign locations. Outfits, location, accessories should all be on point if you want to set yourselves free. Honeymoon in your own country is so 90's, but honeymoon in foreign destinations is a great option if you want to explore life with your life partner and begin your new journey on an adventurous note.
1. Mauritius
One of the most romantic place perfect for honeymoon. This place is famous for its beaches, sand, water and natural scenery around the world. Couples can do a lot of things here from watching dolphins to having a private date. This island is perfect for couples who love water sports and adventure, plenty of what you like. Best time to visit this place is from April to June and from September to December.
2. Bali, Indonesia
Exotic, pleasing, soft and charming destination amidst the lush green surrounding. This destination is very budget friendly and is perfect for any couple. This location is full of extra-ordinary resorts and views. The best time to visit this place is from May to September.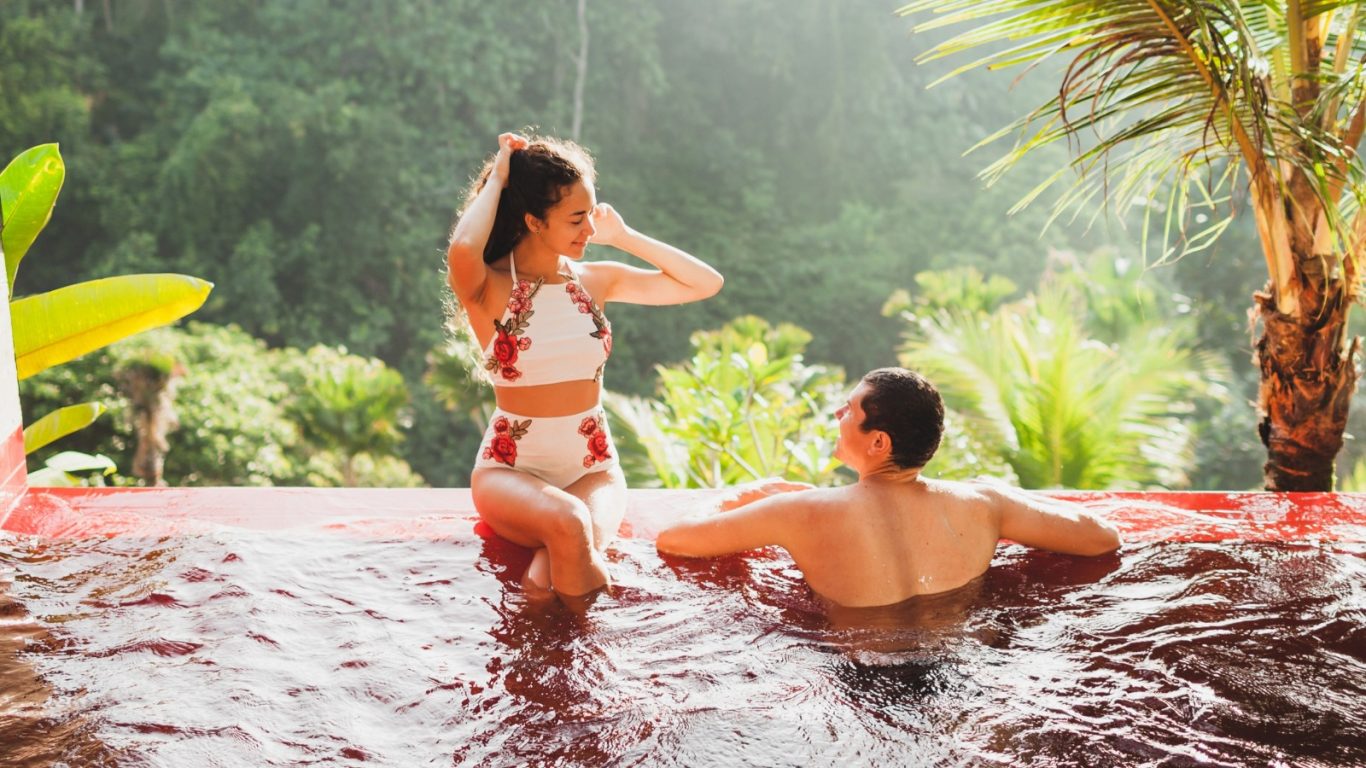 3. Phuket and Krabi
When you think of Thailand, there is no chance you can miss on these two favourite destinations. From soothing beaches to Thai spa massages this place is the developing at a very fast rate. Phuket and Krabi honeymoon are perfect for young couples with everything available just in and around, this location is favourable for any vacation. The best time to visit this location is September to May.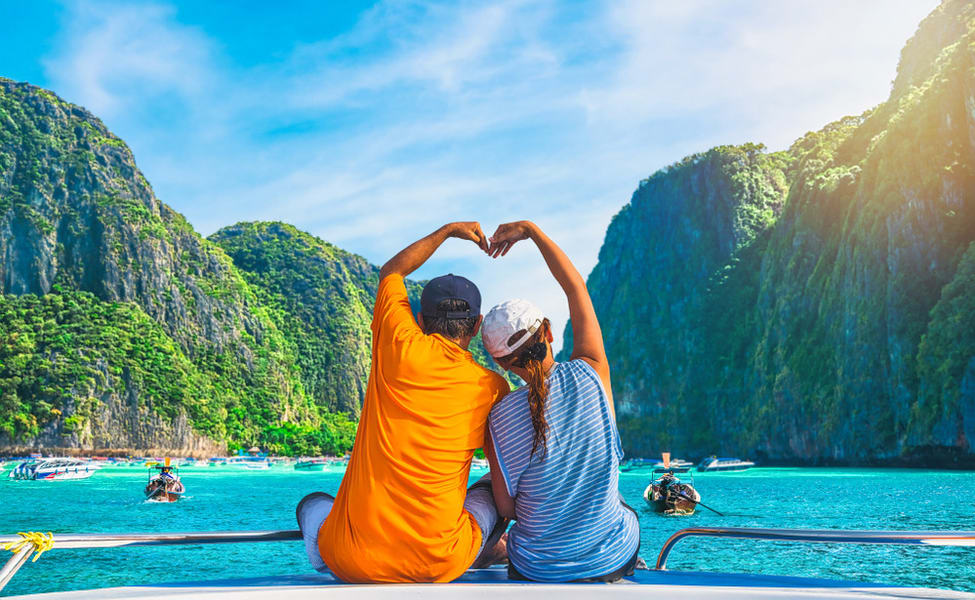 4. Switzerland
If you are couple who loves to praise beauty, then this is the perfect location for your honeymoon. Switzerland is famous for its Italian themed architecture and food. Best time to visit this location is from August to October. With the perfect mix of icy-mountains and green lush garden, this place looks very proper.
5. Sri Lanka
Sri Lanka is a one of the best destinations outside India for honeymoon and is extremely budget friendly. This place is known for its breath-taking locations that add ups to the beauty of this place. The best time to visit this place is from August to February.
6. Balkans
Couples who are eager to explore life together can choose this place in European corner as its still almost unexplored and can prove out to be a perfect location for your honeymoon. This destination is also cheap and flexible.