[dfd_spacer screen_wide_resolution="1280″ screen_wide_spacer_size="80″ screen_normal_resolution="1024″ screen_tablet_resolution="800″ screen_mobile_resolution="480″ screen_normal_spacer_size="70″ screen_tablet_spacer_size="60″ screen_mobile_spacer_size="50″]
Beautiful Mandap Décor Ideas for Your Wedding
Wedding is sacred ceremony that binds two individuals together emotionally, physically, spiritually, morally and mentally. Mandap (canopy) is a temporarily erected for the purpose of wedding, as the main ceremony takes place under the mandap. Here is long list of Mandap decoration you can choose for your special day.
Modern Lilac Mandap
Modern Lilac Mandap best for modern couples. Lilac is a beautiful colour and is trending among youngsters.
All White mandap
All White mandap best for serene and peaceful locations. This mandap will also good in royal palaces and beach locations.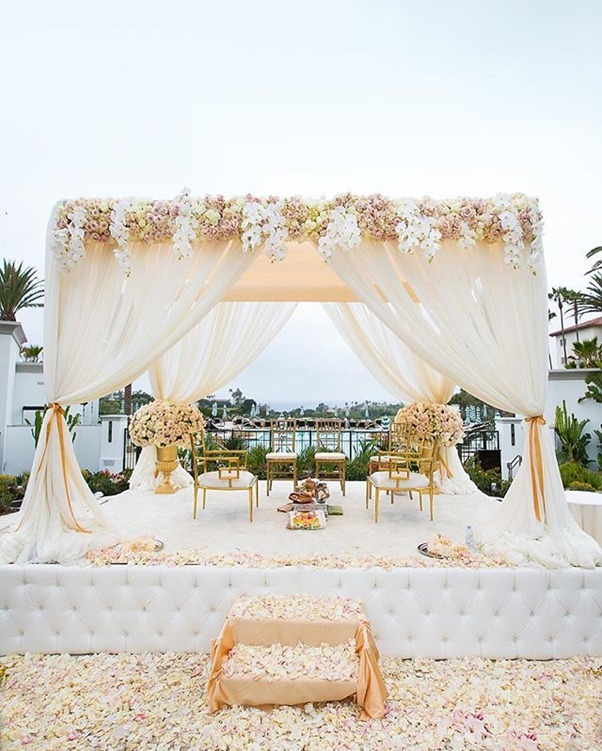 Simple Mandap
Simple Mandap, this mandap is very old-school but it never goes out of fashion and looks trendy and classy.
Floral Mandap
Floral Mandap, this mandap will look good on any location and is evergreen.
Red Mandap
Red Mandap perfect for bold and broad-minded couples. This mandap is old school and traditional.
New Mandap Designs
New Mandap Designs, these mandaps look very aesthetic and pleasing.
P犀利士
astel Mandap
Pastel Mandap Pastel colours are the colours of this era and looks beautiful with mix of any colours. These mandaps look very soft and serene.
Violet Mandap
Violet Mandap with floral peacock structure and gold detailing suitable for royal and supreme wedding.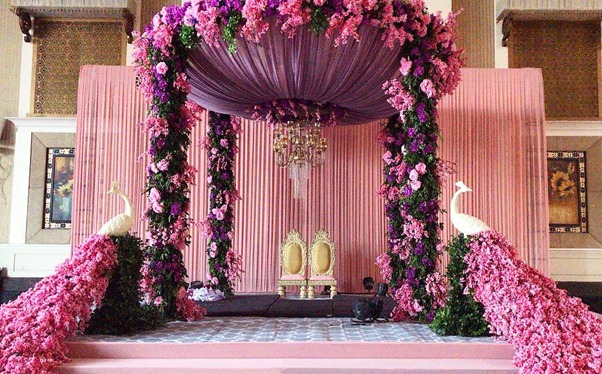 Floral Backdrop Mandap
Floral Backdrop Mandap, good to go with any décor, this type of mandap looks vibrant and profoundly beautiful.
Rustic Mandap Décor
Rustic Mandap Décor, this mandap will look heavenly in foreign locations.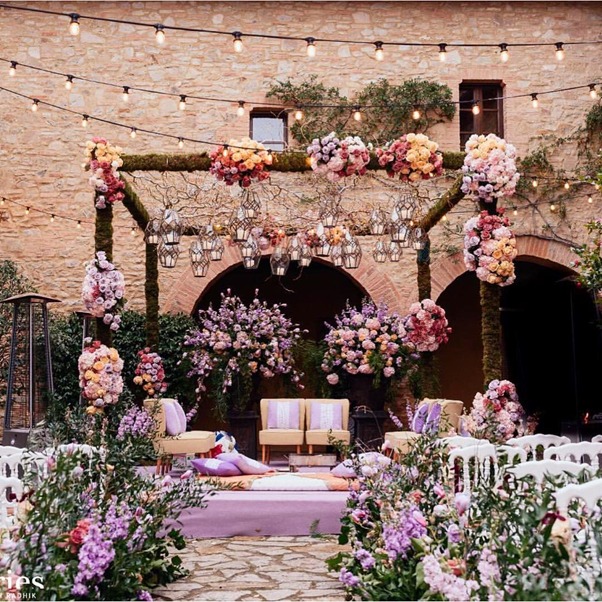 Floating Mandap
Floating Mandap, this mandap is good for location with rivers or beaches. Yet keeping necessary safety precautions is mandatory.