Best Wedding Locations in and around Delhi
If you a native of Delhi and don't want to plan for a destination wedding there is no need to worry. Delhi is full of exquisite and aesthetic places that can turn out to perfect for any wedding. Here is a list of a few of them.
Crown Plaza, Mayur Vihar
This hotel is perfect for pre-wedding and wedding purposes with 4 indoor halls and 160 spacious rooms and suites. This hotel provides with good food, alcohol and DJ. Outside supplies are prohibited.
The Leela Ambience Convention Hotel
This luxury hotel is perfect for any function with 480 rooms and suites, swimming pools and luxury amenities. There are a total of 7 banquets with different intake capacity. This place is very close from Connaught Place and Old-Delhi.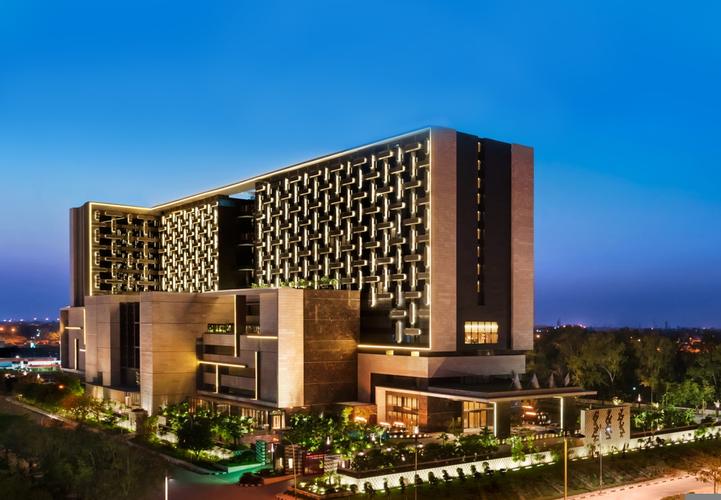 Park Plaza, Gurugram
This hotel is located near Delhi with all amenities at convenience. This hotel has well furnished rooms with roof top sky lounge and swimming pool. This hotel is perfect for any wedding function and meetings.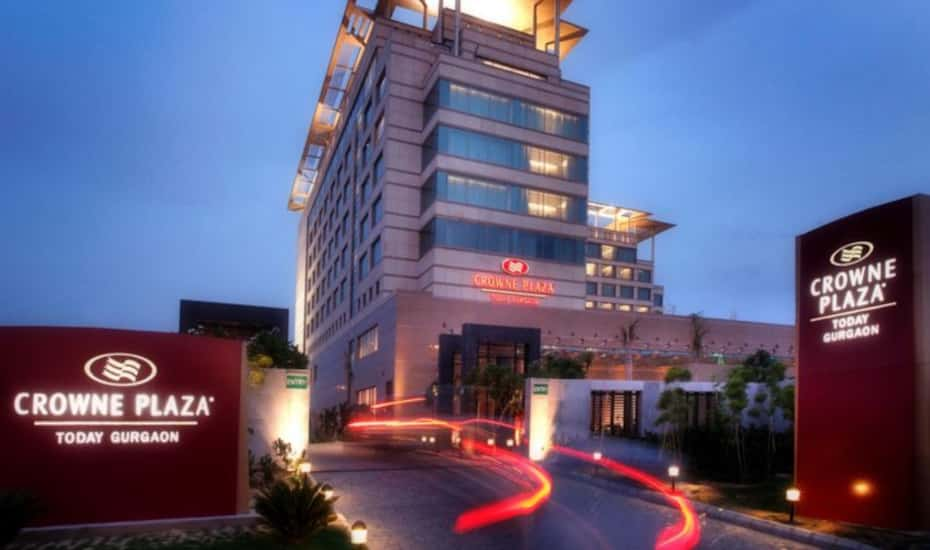 Source: hoteltimes.com
Ayatti
This hotel is hot shoot if you're planning a budget wedding. This hotel is located in Greater Noida and can accommodate 1000 guests at a time. In-house alcohol and DJ are a plus point and the hotel is well-known for its effective and efficient service.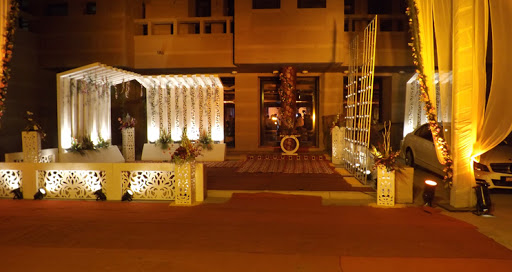 Source: pinterest.in
The Umrao
This luxury hotel is perfect for any royal wedding, with airport just 5km far this location is favourable to everybody. This hotel is extra-ordinary and can accommodate 1500 guests at a time. Out-house supplies are not inside the hotel.
Source: getyourvenue.com
The Westin Gurugram
The hotel is perfect for modern wedding. The architecture of this hotel looks astonishing and pleasing. This hotel is known for its food and service quality. A total of maximum 1200 guests can accommodate at a time.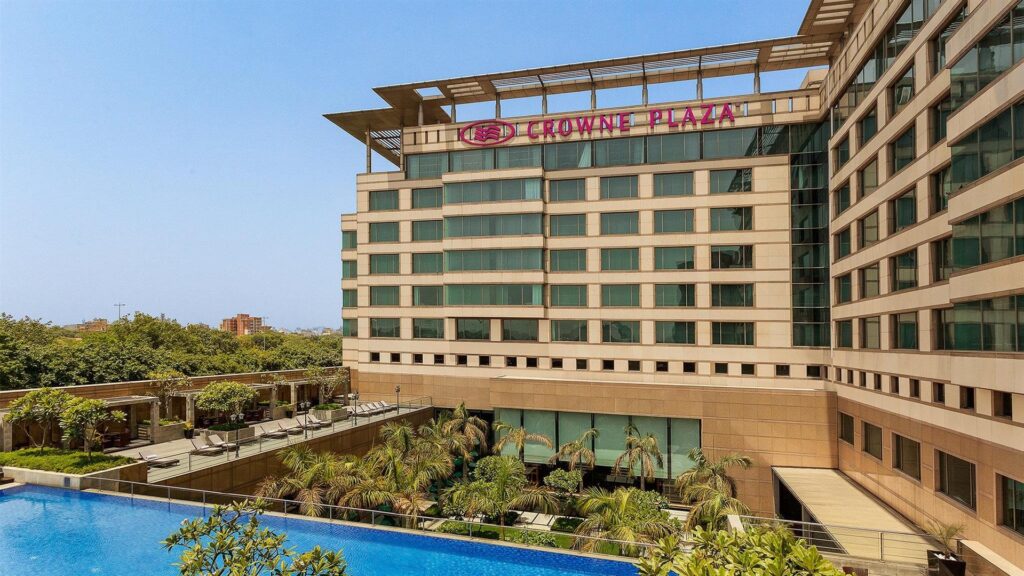 Source: makemytrip.com
Hyatt Regency
This hotel is the best of all the hotels for wedding purpose. Professional administrators are there to outline and detail the whole function. Maximum of 2000 guests can accommodate in this location, with customisable themes and luxury amenities.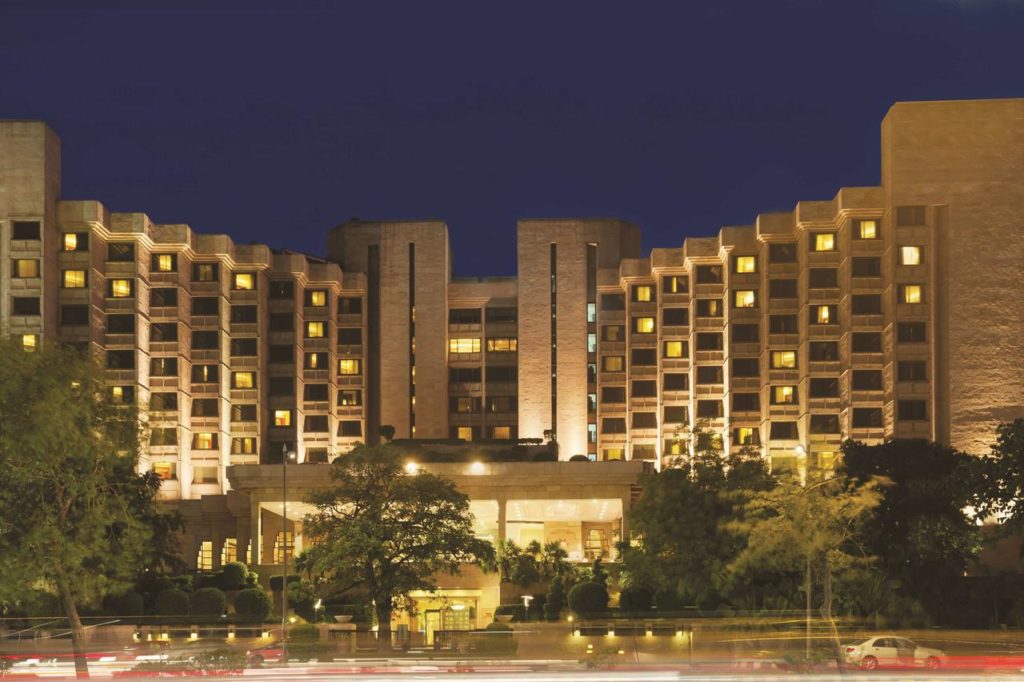 Source: bookings.com
The Lalit
This hotel in the centre of Delhi, Connaught Place being the perfect destination for wedding. Around 500-550 guests can accommodate here.
Source: lalit.com
The Tivoli Garden Resort Hotel
This resort cum hotel is famous for wedding purposes since the date it was made. This place can accommodate maximum of 2000 guests. This hotel has the best open lawns for any wedding and other purpose.
Source: indiahotelandresort.com