Aggarwal/Marwari Matrimonial Service in Delhi
In Delhi NCR, VIP Matrimonial Services specialises in Aggarwal rishtey. For the Khandelwal, Agarwal, Maheshwari, and Jain groups, we strive to provide excellent Marwari/Aggarwal marriage services. VIP Matrimonial Services has been developing Agarwal (aggrawal), Jain, and Marwari rishtey for more than ten years. We work with reputable families who are good business families, service families, professional families, etc.
With years of experience, we have become Delhi NCR's top Aggarwal and Marwari marriage bureau and matrimonial services provider. We are your go-to matchmakers if you need to discover respectable Aggarwal and Marwari mates.
One's marriage is a happy occasion in their lives. In and around Delhi, Marwari and Aggarwal families frequently search for candidates that are well-positioned and have respectable histories. Because of this, we offer the best Marwari and Aggarwal matrimony services in Delhi NCR, concentrating on the unique requirements and never sacrificing quality.
Agrasen was a fabled Indian ruler (Maharaja) who ruled over the trading metropolis of Agroha. He is credited with founding the communities of Agrawal and Agrahari. Agrawals are mostly a Vaishya business class. They are among the most honourable and resourceful merchant tribes.
Eighteen agrawal gotras were created when Agrasen divided his realm among his eighteen children. The number of gotras is frequently stated to be seventeen. Another account claims that Agrasen then performed 18 mahayajnas (also known as "Great Yajnas"). Agrasen witnessed a horse that had been brought in for sacrifice at one of these yajnas struggling to escape the altar of sacrifice. Maharaj Agrasen was moved to sympathy for the animal upon seeing this. His attention was drawn to the concept of ahimsa (nonviolence). As a result, he stopped his eighteenth yajna and declared that no animals would ever be sacrificed in his kingdom in the name of yajnas. Because of this, the eighteenth yajna was not finished, leaving Agrasen with seventeen and a half. In front of him, the gods manifested and granted him seventeen and a half gotras.
Garg, Bansal, Bindal, Bhandal, Dharan, Airan, Goyal, Goyan (half gotra), Jindal, Singhal, Kansal, Kucchal Agrahari, Madhukul, Mangal, Mittal, Nangal, Tayal, and Tingle are the seventeen and a half gotras of the Agrawals.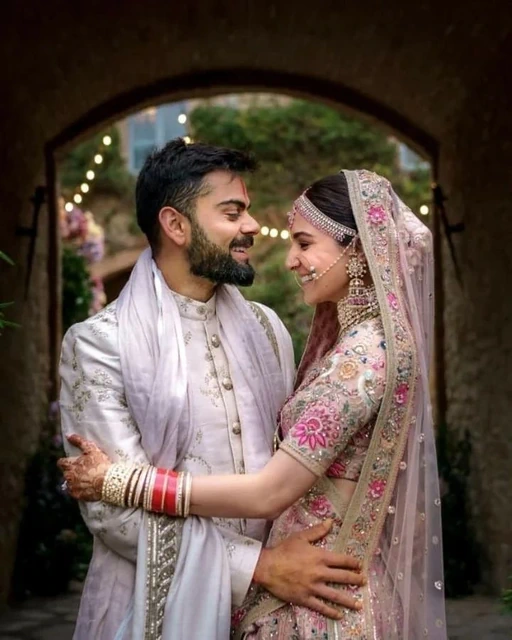 Search by Related Services
Indian Marriage Bureau in UK