Indian Matrimonial Services in Dubai
Dubai, the bustling metropolis in the United Arab Emirates (UAE), stands as a testament to both its population size and its advanced development. It is remarkable that approximately 25 percent of the UAE's total population is comprised of Indians, owing to the vast array of opportunities in industries such as petroleum and banking. With a focus on Dubai, VIP Matrimonial Services has expanded its network throughout the UAE over the past eleven years, striving to connect Indian brides and grooms with compatible partners.
At VIP Matrimonial Services, we meticulously search the United Arab Emirates for potential Indian matches, compiling their profiles to facilitate the selection process. Our award-winning matrimonial service aims to help you find a life partner who not only possesses good character but also hails from a respectable family. We believe that such considerations enhance the prospects of a happy married life. Our dedicated team works tirelessly to identify a suitable family for you, ensuring that you will be treated with the respect and dignity you deserve.
In our commitment to serving you, we take extra precautions to ensure that you receive nothing less than what you are rightfully entitled to. Your satisfaction and well-being are of paramount importance to us, and we go to great lengths to meet your expectations. Rest assured that we do not compromise on quality or deliver anything that falls short of what you rightfully deserve.
Choose VIP Matrimonial Services as your trusted partner in the United Arab Emirates, and let us guide you towards a fulfilling and prosperous marital journey. We understand the importance of finding the right life partner, and our experienced team is dedicated to providing personalized support and assistance every step of the way. Together, we will strive to make your dream of a blissful marriage a reality.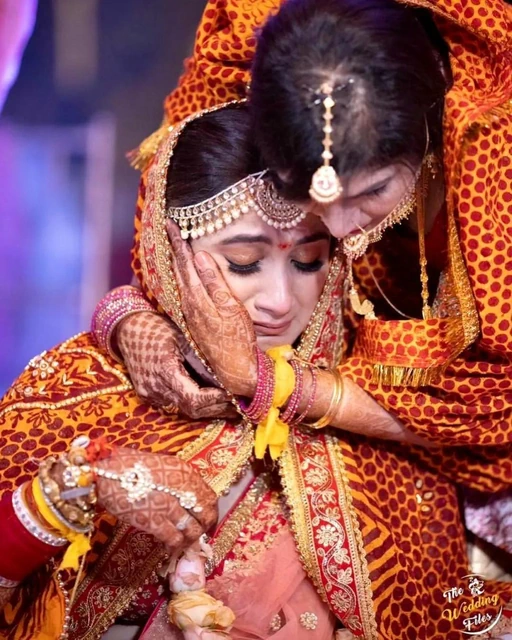 Search by Related Services
Indian Marriage Bureau in UK