Marriage for Elite and Rich-Class Families in Business
VIP Matrimonial Services is dedicated to becoming the premier matrimonial site for professionals, specializing in fulfilling the matrimonial needs of high-end professionals and elite individuals. We understand the importance of catering to high-profile matrimony and strive to provide a wide range of options to our clients, particularly in the top professional fields such as doctors, lawyers, judges, civil servants, teachers, lecturers, and bankers.
Parents seeking the best matrimonial site for finding professional matches for their children can rely on us, eliminating the need to depend on unreliable sources. Our trustworthy databank ensures that they can find the most suitable professional partner for their child.
We have a team of highly capable and professional relationship managers who handle matrimonial services for the elite class, wealthy businessmen, top business houses, prominent industrialists, and high-profile individuals. These services are meticulously carried out in the strictest confidence, with our team working diligently to provide handpicked profiles that best suit the specific requirements of our clients in the shortest possible time.
At VIP Matrimonial Services, we are committed to serving the needs of high-profile matrimony, whether it be for the rich and affluent, bureaucrats, business families, industry leaders, or professionals. Our dedicated team ensures that every aspect of these matrimonial services is handled with utmost care and confidentiality, providing a personalized experience to our esteemed clients.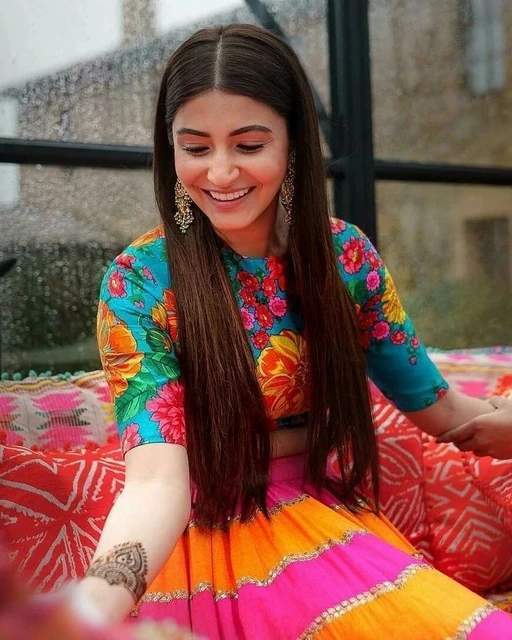 Search by Related Services
Indian Marriage Bureau in UK