Indian Matrimonial Services in London
London, the vibrant and multicultural capital of the United Kingdom and England, is a melting pot of diverse communities and cultures. Amongst these, British Indians constitute the largest ethno-national group, representing approximately 6% of the city's total population. In particular, West London has a significant presence of Hindu, Sikh, and Jain communities, and VIP Matrimonial Services proudly serves all three of these communities.
As an acclaimed award-winning service provider, our mission is to bring happiness and fulfillment to your married life by connecting you with a compatible partner and a loving family. We understand the importance of finding a good family where you will be treated with the respect and dignity you deserve. At VIP Matrimonial Services, we take extra precautions to ensure that you receive everything that is rightfully yours. We are committed to providing you with nothing but the best, leaving no room for anything inferior.
Through our Indian Matrimonial Services in London, we aim to reignite the flame of love in people's hearts and foster the reunion of families. We believe that strong family bonds form the foundation of a happy and fulfilling life. Therefore, we place the utmost importance on finding not only a suitable life partner but also a supportive and welcoming family for you to join.
However, our responsibility doesn't end with making connections. We value your input and actively seek feedback from you and your families. Your satisfaction and happiness are paramount to us, and we continuously strive to exceed your expectations. By listening to your feedback, we can better understand your needs and aspirations, allowing us to enhance the quality of our service and provide you with an exceptional matrimonial experience.
Choose VIP Matrimonial Services as your trusted partner in London, and let us embark on a journey together to create lifelong bonds and lasting happiness. Our dedicated team is committed to guiding you every step of the way, ensuring that your search for a life partner is fruitful, joyful, and filled with love. Together, we will build a future where love, respect, and harmony thrive within your new family.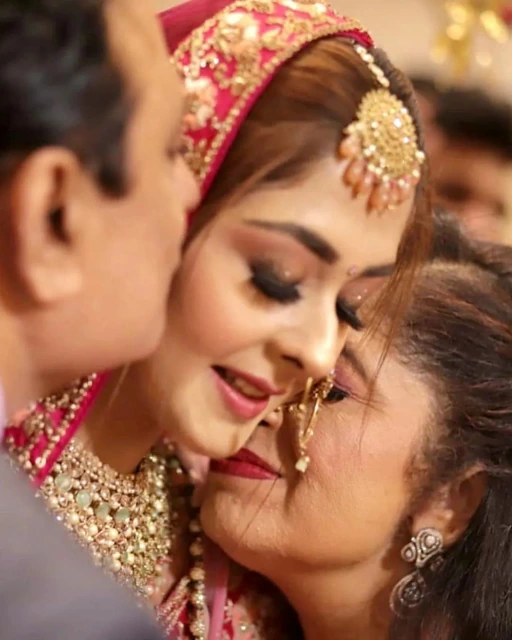 Search by Related Services
Indian Marriage Bureau in UK