Best Matrimonial Services in Canada
Love is the tie that holds us together with you.
Our primary goal in providing such a comprehensive range of marriage services was, and will continue to be, to be by your side at that critical juncture in your life when you are preparing to make one of the most momentous choices of your whole existence. We overcome all of the barriers that could potentially get in the way of your marriage decision, and as a result, we are able to assist you in finding an ideal partner. In Canada, a person's ethnicity, employment, age, or culture may stand in the way of their ability to be married. Because of this, the matrimonial services that we provide to you take into account all of your requirements and preferences with regard to these factors.
As a result, we have an understanding of the needs and preferences that you have, and we will move forward with the Indian Marriage Bureau Canada accordingly.
We supply you with accurate information regarding the partners that you choose and provide you with comprehensive identity proof as well as details about them. In order to provide you with accurate information, one of the steps that we take is to require our clients to come to the location of our office. This allows us to learn the specifics of their preferences as well as their key requirements and the expectations they have for marriage. In addition, this allows us to better serve their needs. When it comes to the matrimonial services in Canada that we offer, we put a strong emphasis on maintaining strict secrecy so that your personal information is kept safe.
The provider of services that won an award assists you in igniting the happiness that you deserve in your married life by connecting you with a nice human being and a good family. We will find a good family for you to join where you will be treated with the respect you are due. We take extra precautions to ensure that you receive everything that is due to you. We do not provide you with anything that is inferior to what you justly deserve. It is through our Indian Matrimonial Services in Canada that we are able to rekindle the flame of romantic connections, and it is with this end goal in mind that we give primary weight to the need for family integration.
Our responsibility does not end here; we ask for input from you and the families so that we can determine how well we are meeting your expectations and how we can improve the quality of our service.
Because it is not only our obligation but also our responsibility to provide matrimonial services in Canada, we do not leave the process of constructing a profile entirely up to you. Instead, we update your profile in line with the choices and preferences of the partners. After selecting the appropriate solutions that are an excellent fit for you, we hand over the database to you so that you may give it the go-ahead. We do not attempt to impose anything on you; rather, we pay attention to the interests that you have on both sides, and then we assist the parties in meeting each other so that our responsibility can be fulfilled in the form of your happy marriage.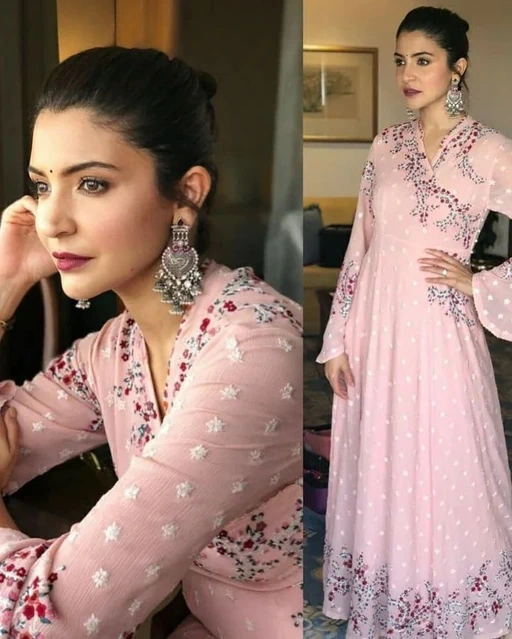 Search by Related Services
Indian Marriage Bureau in UK