Best Matrimonial Services in Europe
In recent times, a growing number of individuals from India have been venturing to emerging countries in Europe, attracted by the abundant business and employment opportunities available. Recognizing the needs of Indians living in Europe, VIP Matrimonial Services is committed to providing top-notch matrimonial services to suit their requirements.
VIP Matrimonial Services extends its matrimonial services to several countries across Europe, including the United Kingdom, Italy, the Netherlands, Germany, the Republic of Ireland, Portugal, France, Spain, Russia, Norway, and Switzerland. With a primary focus on the European market, we strive to cater to the specific needs of Indian individuals seeking a life partner in Europe.
Our commitment lies in delivering the most accurate and up-to-date information, ensuring effective communication and collaboration with our partners. Thanks to technological advancements, connecting and interacting with people residing in Europe has become more accessible than ever before. At VIP Matrimonial Services, we place great importance on maintaining strict confidentiality and ensuring the safety of your personal information in relation to the Indian matrimonial services we provide in Europe.
When you choose VIP Matrimonial Services, you can trust in our dedication to assisting you in finding a compatible life partner. We understand the cultural nuances and specific requirements of our clients, and our team is committed to providing personalized support and guidance throughout the entire matrimonial journey. With our expertise and comprehensive services, we aim to facilitate successful and fulfilling matrimonial unions for our clients residing in Europe.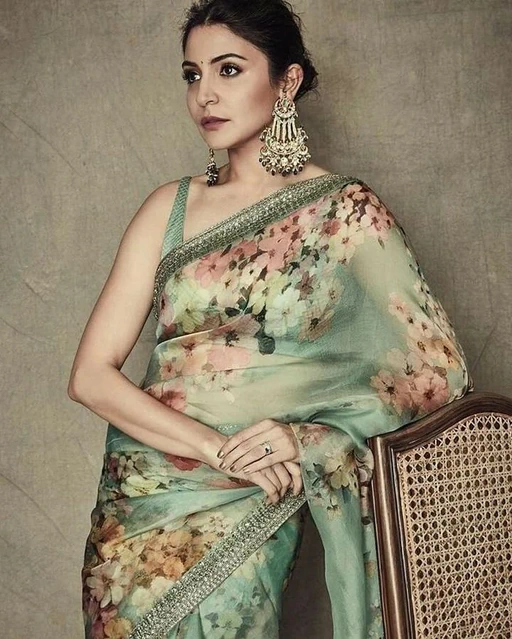 Search by Related Services
Indian Marriage Bureau in UK