Indian Matrimonial Services in Germany
Germany boasts one of the most developed economies in Central and Western Europe, characterized by its robust economic base. Over the past decade, the number of individuals identifying as Indian in Germany has quadrupled, reflecting the growing presence of the Indian community in the country. Recognizing this trend, VIP Matrimonial Services has expanded its operations to major German cities such as Berlin, Frankfurt, and Munich, offering top-notch matrimonial services to Indians residing and working in these locations.
At VIP Matrimonial Services, we prioritize the provision of accurate and reliable data, which is essential for successful matchmaking. Our customers can trust that the information they provide will be handled with utmost care and confidentiality. Once we have gathered the necessary details, we facilitate communication between potential matches through video calls, meetings, and online chats. These interactions allow both parties to get to know each other better and assess compatibility.
However, our commitment does not end there. We believe in continuous improvement and value your feedback. We actively seek input from you and your families to gauge how well we are meeting your expectations and identify areas where we can enhance the quality of our service. Your satisfaction and happiness are our ultimate goals, and we strive to provide a personalized and exceptional matrimonial experience.
Choose VIP Matrimonial Services as your trusted partner in Germany, and let us guide you on your journey to finding a life partner. Our experienced team is dedicated to assisting you every step of the way, ensuring that your search for a compatible match is efficient, reliable, and fulfilling. Together, we will work towards creating a successful and harmonious union that will last a lifetime.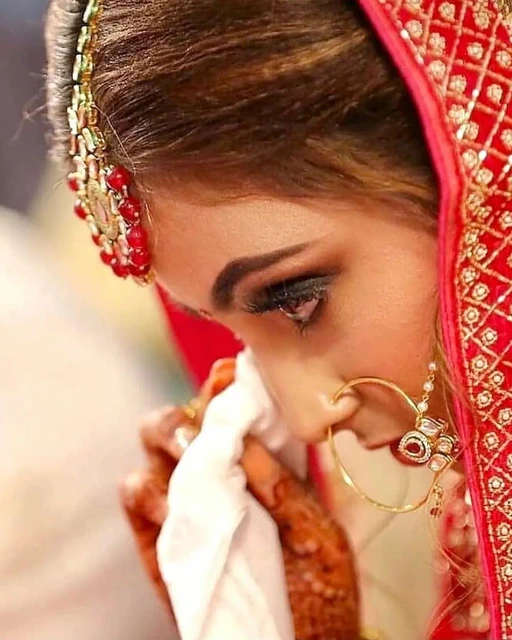 Search by Related Services
Indian Marriage Bureau in UK